ESP Partner Practice Expands Patient Care Services
CARROLLTON, TEXAS (May 25, 2022)— The ENT & Allergy Centers of Texas (ENTTX), North Texas' largest ear, nose, and throat practice, now offers balance and physical therapy at its Carrollton office location. The FYZICAL Therapy & Balance Center – Castle Hills, located at 1790 King Arthur Blvd., Suite 110, in Carrollton, TX, allows the ENTTX practice group to provide comprehensive patient care for patients struggling with balance, dizziness, TMJ disorder, muscle tension and other head and neck-related issues.
Offering a holistic approach to wellness, FYZICAL not only helps patients improve their mobility and decrease pain, but also helps them achieve better overall health and wellness. With its Balance Therapy Program, FYZICAL is equipped with NASA-developed technology to help treat the vast and complex range of issues that can cause balance and muscle tension disorders.

"The ability to offer physical therapy to our ENT patients, and the North Texas community at large, means offering more well-rounded care for our patients," said Dr. Nicole Bryan, ENTTX's physician at the Carrollton location. "Many people don't realize that many ENT-related issues can benefit from both medical and physical therapies which FYZICAL's therapists and protocols are uniquely able to provide."
Dr. Bryan, a native of Carrollton, joined ENTTX this year to become its 11th otolaryngologist in the group. She serves the community with more than 13 years of expertise in ear, nose, throat treatments and head and neck surgical procedures. She cares for a wide breadth of general ENT disorders with a strong emphasis on allergy and sinus problems.
FYZICAL Castle Hills offers a wide variety of services designed to address a broad range of diagnoses, conditions, and concerns. The clinic specializes in dizziness, balance, musculoskeletal and neurologic issues, which can be closely connected to symptoms of the ears, head and neck. The center also offers an orthopedic rehabilitation program that helps patients reduce and reverse pain or mobility issues.
"At ENTTX, we're focused on providing compassionate, quality, and innovative care for all ages," said Dr. Bryan. "Expanding our offered services to include physical and balance therapy is a testament to our commitment to leadership in patient care."
About The ENT & Allergy Centers of Texas
From the newborn to the elderly, ENTTX's goal is to provide the highest quality and most compassionate care utilizing the latest medical advances and minimally invasive surgical options. ENTTX has 11 physicians across six Texas locations in McKinney, Plano, Frisco, Allen, Carrollton, and Celina offering a wide range of ENT services including sinus surgery, allergy treatment, balloon sinuplasty, hearing tests, hearing treatment and more. Visit ENTTX.com for more information.
About FYZICAL Therapy & Balance Centers
Founded in 2013, FYZICAL Therapy & Balance Centers is a physical therapy franchise with more than 440 locally owned and operated locations across 45 states. FYZICAL offers a medically based approach to health and wellness and offers comprehensive patient care through unique balance protocols and healthy lifestyle products and services. FYZICAL is a champion of patient choice and direct access, and a leader in the future of health, wellness, and preventative care. Visit fyzical.com for more information.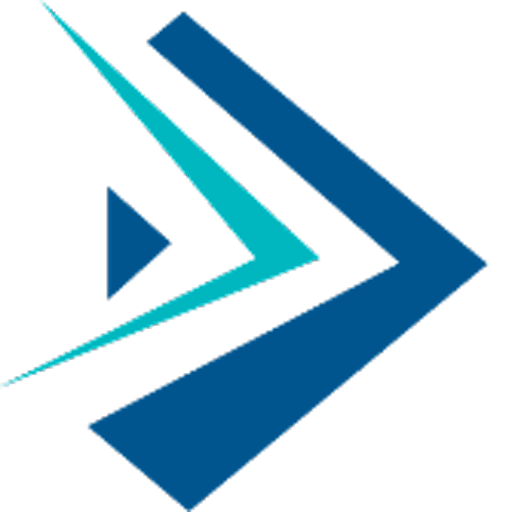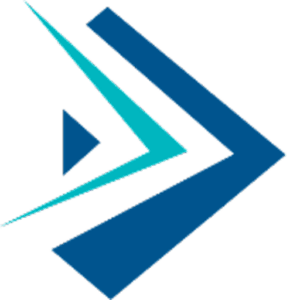 The ENT & Allergy Centers of Texas is a part of the practice community of ENT Specialty Partners. With 21 ENT physicians, 10 advanced practice providers, and 17 audiologists/hearing specialists, ESP is dedicated to providing unsurpassed patient care and practice support. ESP partner practices are located across 13 Texas locations: Allen, Bellville, Brenham, Bryan-College Station, Carrollton, Celina, Frisco, Giddings, Huntsville, La Grange, McKinney, Plano, and Wichita Falls. Learn more at ENTSP.com.